SLD successfully signed a contract for the overall design and decoration plan of Wanxin graphite Val
In October 2019, SLD and Harbin Wanxin graphite Valley Technology Co., Ltd. signed a contract for the overall scheme project of laboratory design and decoration. The service content of the project includes laboratory planning and design, project supervision, CNAS qualification guidance, etc. From preliminary design to scheme optimization, we fully combine the laboratory design standards and national CNAS accreditation standards to implement. We always put the customer's needs first, starting from solving the customer's problems, to provide the most suitable overall solution for customers.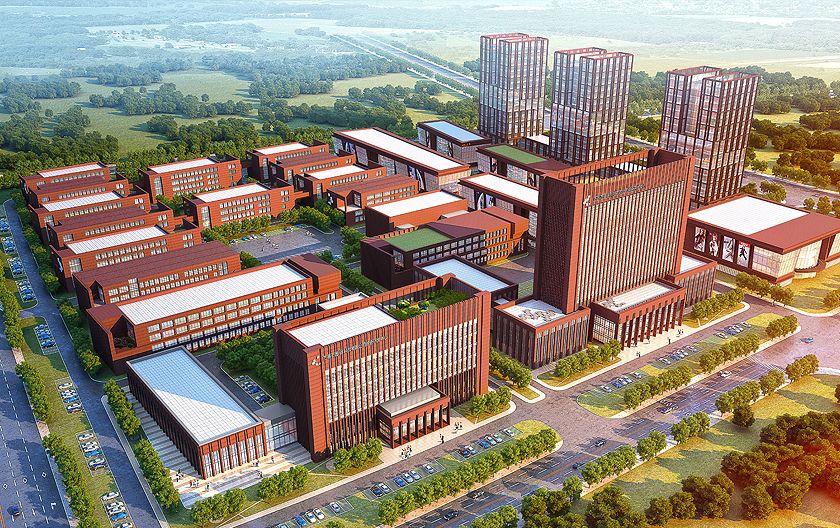 Harbin Wanxin graphite Valley Technology Co., Ltd. is a high-tech enterprise which is invested by China Bao'an group investment company and established in cooperation with Harbin University of technology and Shenzhen beitrei new energy materials Co., Ltd. specializing in the development and industrialization of graphene, carbon nanotubes and new graphite materials. The company adopts unique technology to process natural graphite materials into graphene products. Products, greatly enhance the added value of graphite resources. At present, Wanxin graphite Valley has successfully achieved mass production of graphene composite conductive solution used in power batteries, and has passed the preliminary verification of domestic and foreign customers and started to sell in batches, becoming the first successful mass production enterprise in the world.