SLD successfully signed a contract for the overall solution of Xuewu technology electronic cigarette
In October 2019, SLD and Shenzhen Xuewu science and Technology Co., Ltd. signed a laboratory overall solution contract. The service content of the project includes the planning and design of electronic smoke laboratory, laboratory construction and decoration, furniture procurement and installation, project supervision and acceptance, etc. From site selection research suggestions to scheme optimization suggestions, we fully combine the design standards of the laboratory and the standards recognized by CNAS. In this process, our company has always maintained the principle of highly effective response to customer needs and attention to customer experience for negotiation and communication, and our company has also been appreciated by customers in service experience and professional level. The project is urgent, and both sides have jointly promoted the implementation of the project.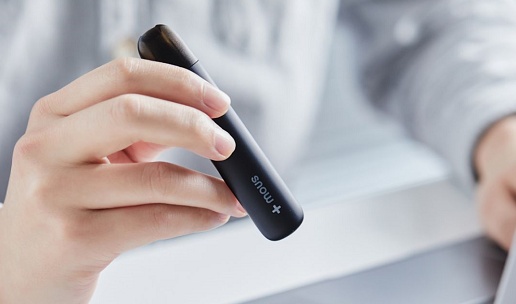 Xuejia snowplus is affiliated to Shenzhen snow fog Technology Co., Ltd. and is committed to bringing a reason for change to the global health awakened people, making healthy lifestyle the mainstream, and making the future happen in advance. Snowplus is the leading technology brand in China's electronic atomization technology industry. Based on the continuous exploration of health and safety technology, a new generation of electronic atomization scheme is developed, which can bring great satisfaction to the audience, while taking care of the health of users themselves and people around them.